Introduction
You're considering exhibiting at your next trade show. That's great! But before you sign up, there are a few things you need to know about trade show representation.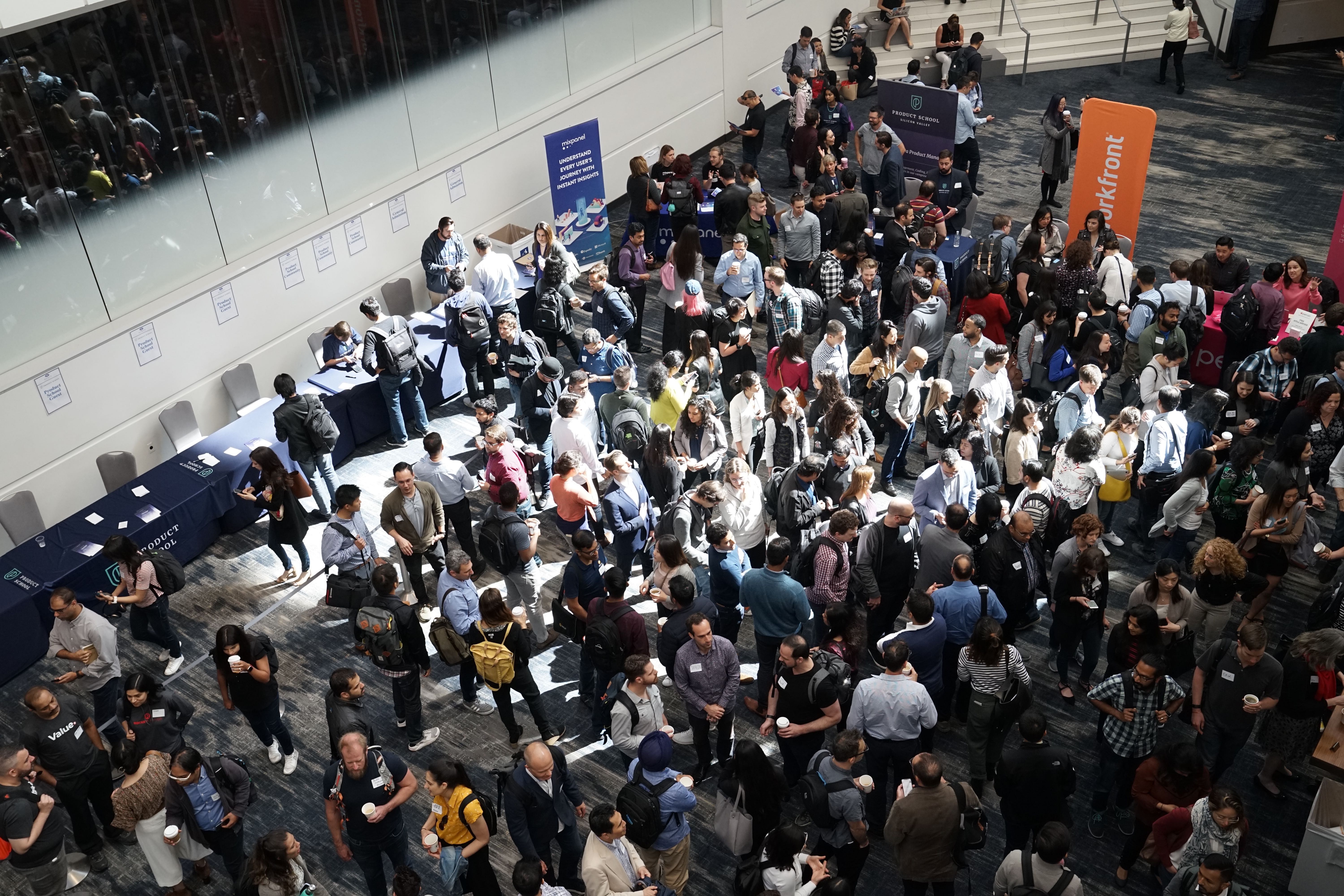 In this guide, you'll learn about the distinct types of trade show representation, the pros, and cons of each, and how to choose the right one for your business. You'll also learn about the important role of a trade show representative and what to expect from yours.
By the end of this guide, you'll be ready to choose the right representation for your next trade show and make the most of your exhibiting experience.
Preparation for Trade Show Representation
Are you getting ready to exhibit at a trade show? If so, you're likely wondering who will represent your company at the event. While there are a number of options for trade show representation, choosing the right one is critical to the success of your exhibit.
Here are some things to keep in mind as you make your decision:
Who will be representing your company?
What is their experience with trade shows?
What is their knowledge of your products and services?
How well do they know your target market?
What is their communication style?
What are their fees?
Pre-Show Marketing Strategies
Now is the time to start your pre-show marketing efforts. This is the period leading up to the show when you actively promote your participation to generate interest from attendees.
There are a variety of ways to do this, but some of the most common are email marketing, social media campaigns, and advertising. Let's take a closer look at each of these:
Email Marketing: Start sending out email blasts to your customer list about a month before the show. In these emails, be sure to include information about why your company should be attendees' top choice, what you'll be highlighting, and how to register.
Social Media Campaigns: Create social media posts that tease your upcoming appearance at the show and drive traffic to your landing page. You can also promote a giveaway or contest on social media that's tied in with the show.
Advertisement: Place ads in relevant publications or trade magazines that will reach your target audience. Try to align your advertising with the overall tone of the show so that it catches people's attention.
What to Include in Your Booth
When you're putting together your booth, it's important to include all the necessary elements. Here are a few key things to remember:
Your booth should be well-organized and inviting, with a clear display of your products or services. Make sure to have plenty of branded materials on hand, like business cards, brochures, and flyers. And don't forget to prominently display your company logo and contact information.
It's also important to have a team of representatives ready to talk to potential customers. These representatives should be knowledgeable about your products and services and should be able to answer any questions that people might have.
Finally, don't forget the most crucial element of all: enthusiasm! Your team should be excited to talk about your business and should be eager to make new connections.
Booth Staffing and Customer Interaction
Your booth representatives are the face of your company at a trade show, so you'll want to make sure they're well-trained and well-prepared. Provide them with scripts or talking points so they can engage with potential customers, answer questions, and talk about your products or services in an informed way.
You'll also want to make sure your booth staff is friendly and approachable. First impressions count, so you'll want to ensure that your booth reps are making a good impression on potential customers.
Finally, you'll want to make sure your booth staff is able to close sales or collect leads. Be sure to provide them with the tools they need to do this, such as business cards, literature, pricing sheets, and so on.
Strategies for Generating Leads from a Trade Show
There are a few key things you can do to generate leads from a trade show:
Make sure you have a clear and concise elevator pitch prepared. You'll need to be able to explain what your product or service is and why it's valuable in just a few sentences.
Make sure you have plenty of business cards on hand. You'll want to be able to exchange contact information with anyone who's interested in learning more about what you do.
Have some sort of giveaway or contest. This is a terrific way to get people's attention and get them to give you their contact information.
Follow up with the people you meet after the trade show. Send them an email or give them a call to thank them for their time and see if they have any questions.
Post-Show Follow-Up Techniques
After the show is over, it's important to follow up with all the contacts you made. You can do this by sending a personalized email, making a phone call, or sending a physical letter.
When you're following up, it's important to be prompt. The sooner you follow up, the better your chances are of making an impression. You should also be specific about what you talked about and why you're interested in working with them.
It's also a good idea to include some additional information that they may find useful. This could be a case study, a white paper, or a helpful blog post. And finally, don't forget to include your contact information so they can easily get in touch with you.
Conclusion
So, if you're looking for a little help when it comes to trade show representation, keep these things in mind. First, make sure you're clear on what you want and need from a trade show representative. Second, do your research and find a company that can offer you the services you need. And finally, be prepared to invest in your trade show presence, because a good representative is worth the investment.