auto dealerships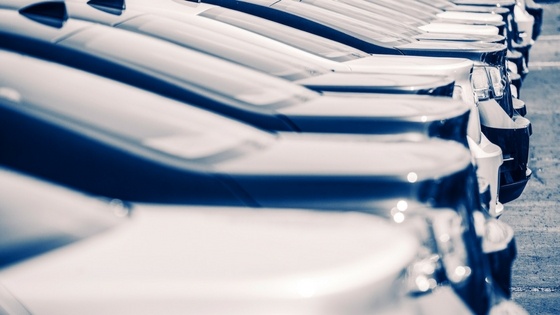 Accounts Receivable Management for Dealerships
Auto dealerships were the very first industry served by Interstate Billing Service back in 1984. In the past 30 years, we've learned a lot about the specific billing needs of dealerships and have tailored our services accordingly.
Why choose IBS?
IBS provides auto dealerships with 100% funding within 24 hours on wholesale parts and service repair invoices, less a small discount fee.
Our service also relieves you and your team from:
In-house credit/underwriting decisions

Time spent sending statements

Collections

Bad debt exposure
IBS is an ideal option for dealerships with multiple locations. Because we manage all aspects of your accounts receivable program, you and your customers are ensured consistent practices at all locations.
Get started today!
Our quick-track approval and onboarding process for dealerships gets your business on the service as soon as possible. Start today by contacting our Client Relations Team at 800-223-9146 ext. 3054, or email ibsclientrelations@bibank.com.
Here's how to further expedite your application:
Complete an online client application
Email the following documents to ibsclientrelations@bibank.com:

Copy of a voided check from the account you'd like for us to make deposits

Copy of your Articles of Incorporation

Current OEM financial statements

Complete list of your customers who have been active in the past 12 months

Accounts receivable aging report